About Us
FENIGO.com is your trusted source offering everything for a litter-less lunch. We take pride in our exceptional customer service, competitive prices and one of the greatest selections of litter-less lunch products in Canada!
FENIGO.com was launched as an online store in 2007, straight out of the founder's home. Jana Campbell believed in the movement towards reducing unnecessary waste and strived hard to provide the products she saw families and friends needed. In 2011 FENIGO.com grew into more than Jana could do in her home and so the first brick-and-mortar location in Waterloo, Ontario, Canada was born!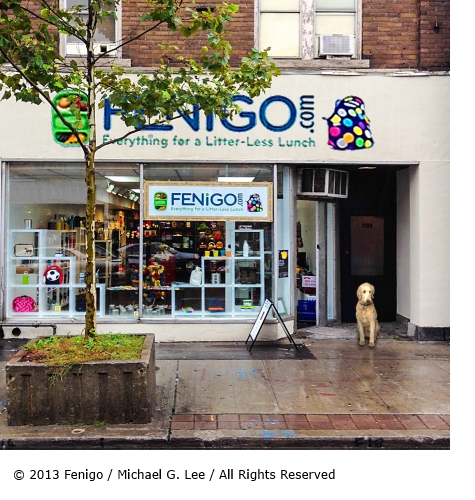 Today, FENIGO is a thriving online and local lunchbox store dedicated to inspiring others to choose sustainable products everyday. At FENIGO, the minor details matter because we believe that every small step we take to preserve our environment makes a difference. Our store is powered with 100% green electricity (a.k.a. bullfrogpowered). We wholeheartedly practice the 3Rs (reduce, reuse, recycle) and do what we can to minimize and reuse packaging while ensuring that products are adequately protected and arrive at your doorstep in perfect condition. We are thrilled that Canadians are joining the #lunchwithoutwaste movement!
In striving to offer our customers the best, we only source products that are of high quality and are built to last. All of the products that we sell are BPA-, BPS-, PVC-, Phthalate-, and Lead-free. You can be confident that everything available at FENIGO is safe for your family and loved ones.
If you'd like to stay informed on what happens at FENIGO.com, you are invited to visit our:
---
The FENIGO Team
Founder - Jana Campbell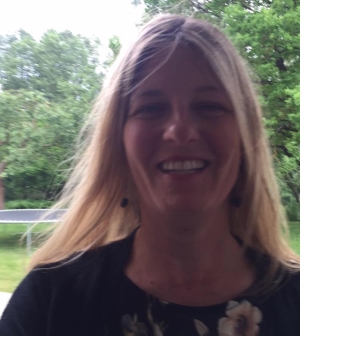 Jana grew up in Latvia, where she had to bring her own empty glass jar to the store to be filled with sour cream.

Today, Jana inspires others by living sustainably and continually creating new solutions to reduce waste and increase efficiency. As the founder of FENIGO, Jana often personally works on orders and addresses your questions and concerns! She believes that 'less is more' and strives to use this philosophy in her life and business. When Jana isn't leading the #lunchwithoutwaste movement, you can find her at independent coffee shops working on the next big idea, travelling near and far, and running with her son and dog, Fento.

Jana Campbell can be reached at 519-954-7877 or by email at jana@FENIGO.com.

You may follow Jana on Twitter and connect on with her on LinkedIn!
Donnique Williams
Donnique specializes in marketing, social media, copy writing and blogging for FENIGO's online platforms. Donnique is a recent English & Global Studies graduate from Wilfrid Laurier University. She is excited about communicating the mission of FENIGO with those who pursue a life without waste. Donnique enjoys writing and discovering new vegetarian restaurants!
Hannah Geiser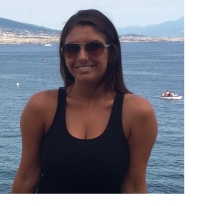 Hannah is dedicated to living an increasingly litter-less life! She is a recent graduate from Wilfrid Laurier University with a degree in Global Studies and Legal Studies and has a passion for living an active, healthy and sustainable lifestyle. Hannah loves to cook, travel, and spend time anywhere with a body of water in sight!
Fento - The Lunchbox Store Dog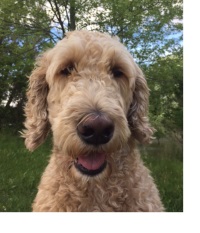 Save
Save
Save
Save
Save
Save
Save
Save